Check Out Topgolf for an Active Kind of Fun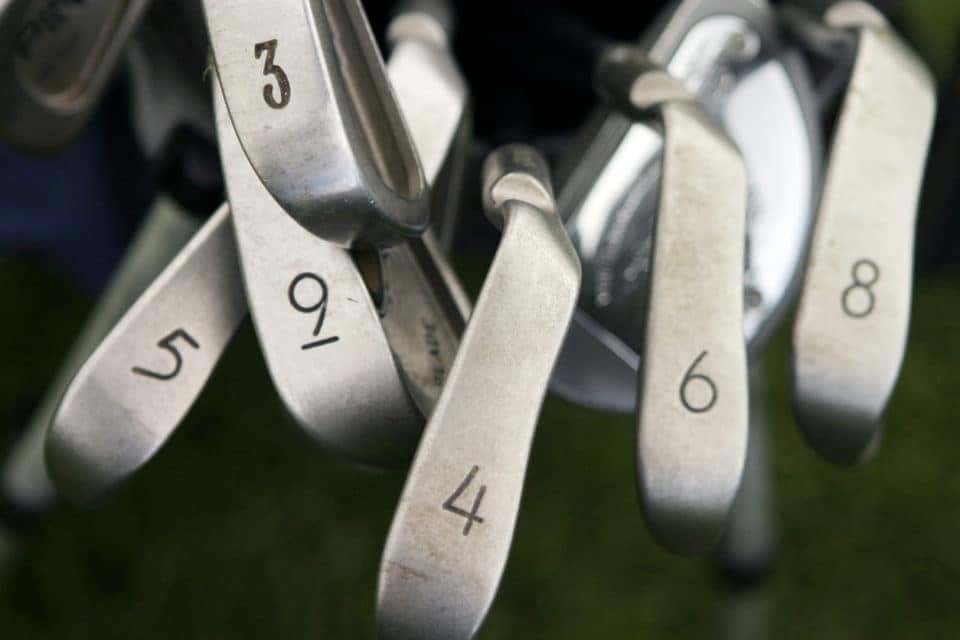 Are you looking for a fun activity that keeps you active and moving around? Then you'll love Topgolf. This place takes a normal driving range to the next level. Compete against your friends, learn more about golfing, and get some great swings in. You're going to have an amazing time when you go here. Whether you want to go by yourself, on a date, or with a whole group of people for an amazing time, you're sure to enjoy your time here. Who knows? You may have found your new favorite group activity.
What Is It?
Basically, going to Topgolf is like going to any driving range – but it's a lot more fun. You see, each ball has microchip technology in it. When you hit a ball on the course, you will receive a certain number of points depending on how close you get it to the intended target. The more accurate your hits and the farther they go, the more points you can earn. That's why it's so much fun to play with friends or family members: Everyone gets to go head to head and rise to the challenge. Not only will it help you practice your swing, but it's perfect for those who are competitive as can be.
Food and Drinks
On a regular driving range, you probably don't think much about getting food or drinks, but that's different when you go to Topgolf. This place has an extensive menu of delicious food to keep you full enough to beat your opponents. You can also get a variety of adult beverages to get the party started, and since every region has a different chef-created menu, you'll get to experience unique cuisine that you can't find anywhere else. Sounds delicious.
Great for Parties and Events
Topgolf is fun when you just want a day out of the house but it's even more fun when you plan a party or event. It's especially fun for groups of young adults looking to get together and do something out of the ordinary. For your next birthday, holiday, or celebration, consider a trip to Topgolf – you won't be disappointed.
You won't be disappointed when you come to Maserati of Tysons in Vienna, VA, either. With some of the most beautiful top-end cars in the region, this is a dealership you won't want to pass up. Stop by our dealership or check out our website today to learn more about all the great deals we offer our customers.