July Kids Club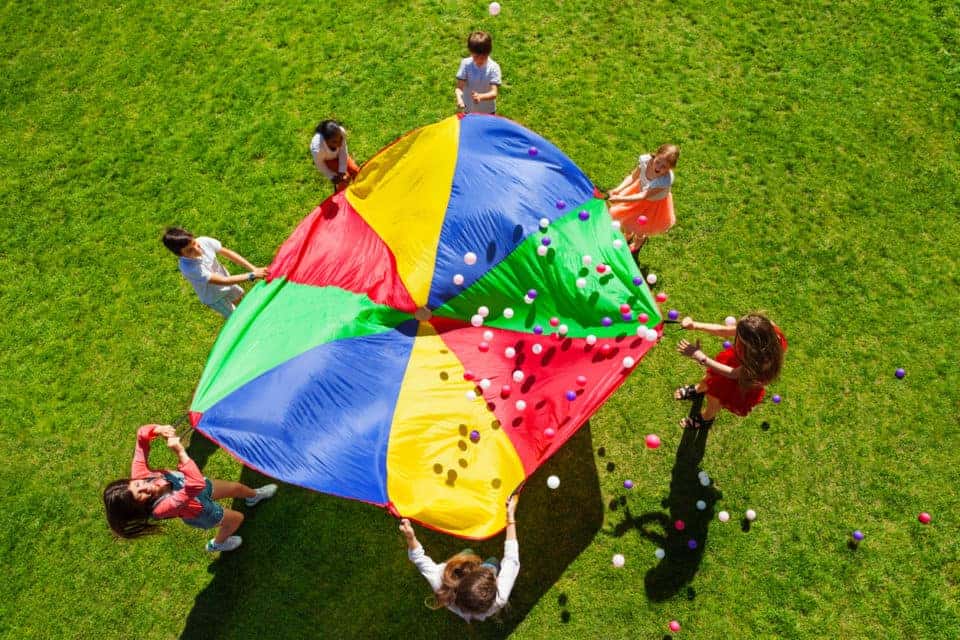 Free, fun, and educational: These three words are music to a parent's ears, and it's what's in store for your little ones at Tysons Corner's Kids Club events. Teaming up with National Geographic, Tysons Corner Center hosts a Kids Club each month that's designed to engage and delight children with the things they love most: games, activities, crafts, snacks, music, and more. (Balloon animals and face painting might even be a part of the festivities.)
July's Kids Club will be held Tuesday, July 3, 2018, from 11 a.m. to 1 p.m. on the Plaza. In the event of rain, Kids Club activities will relocate to the lower level by Bloomingdale's.
National Geographic Kids Club in Tysons Corner
After experiencing all the fun at July Kids Club, you won't want to miss out on the other Kids Club events this year (not that your kids would let you). Mark your calendar with the Club dates for the remainder of the year:
Saturday, August 4, 11 a.m. to 1 p.m.
Tuesday, September 4, 11 a.m. to 1 p.m.
Saturday, October 6, 11 a.m. to 1 p.m.
Tuesday, November 6, 11 a.m. to 1 p.m.
Online Fun with National Geographic Kids
If the July Kids Club event gets your children in the learning spirit, mission accomplished! Now, you can encourage even more educational exploration by introducing them to the National Geographic Kids website. Games, quizzes, fun facts, and even history lessons disguised as play will keep your Kids Club enthusiasts happily occupied – and make sure that they're learning while they have fun.
You might also like: The Best Yoga Near Tysons Corner
A Lesson in Luxury at Maserati of Tysons
Learning isn't just for kids, of course. At Maserati of Tysons, adults can brush up on their knowledge of luxury automobiles as they peruse our tantalizing selection of brand-new Maserati models. We have them all, from the Ghibli and the GranTurismo to the Levante and the Quattroporte. Additionally, our pre-owned inventory includes models from popular mainstream brands and luxury brands alike, from Ford and Honda to Alfa Romeo, BMW, and Porsche.
Visit Maserati of Tysons today and enhance your understanding of what luxury looks and feels like.