A Look Back In Time at the Freeman Store and Museum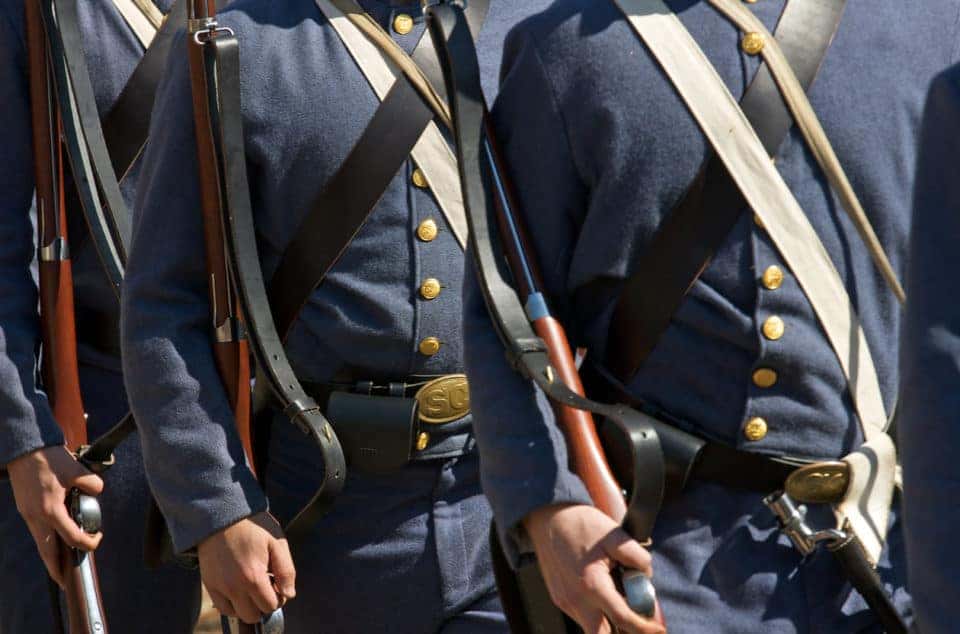 If you love history, a trip to the Freeman Store and Museum is a must. It's listed on the Virginia Landmarks Register, and it's the only structure in Vienna to receive that distinction. It managed to make the list due to its unique history. While it was built to serve as a general store, it took on a significant role during the Civil War. It was a makeshift hospital during the war and was occupied by both Union and Confederate troops. Now, it's been restored to its former glory, so it looks just like it did back in the old days.
Keep in mind that the museum and store are only open Wednesday through Sunday from noon to 4 p.m. They are closed in January and February, although you can make an appointment during those months.
The General Store
The general store is open for business on the first floor. When you walk in, you'll feel like you've stepped back in time. The general store has a nice assortment of old-fashioned candy, and you can even get some handmade items inside the store. Whether you want to satisfy your sweet tooth or pick up a gift, you need to stop by the store.
The Museum
After you visit the store, walk up the stairs to the second floor where you will find the museum. You will learn quite a bit about the history of Vienna when you visit the museum. It's really cool to learn about Vienna's role in the Civil War. The photos are one of the best parts of the museum. There are photos of soldiers standing on the building's porch and sitting on the roof. You'll also see some Union soldiers walking around the front yard.
It's always fun to step back in time, but when it comes to hitting the road, you want to drive into the future. Maserati of Tysons in Vienna, Virginia, is the place to go if you want to drive a masterpiece on the road. You will stand out for all of the right reasons when you hit the road in the 2018 Ghibli, Levante, Quattroporte, or one of our other elegant options. If you don't want to live an ordinary life, stop by and see us today.