Truly Great Breweries in the Tysons Corner Area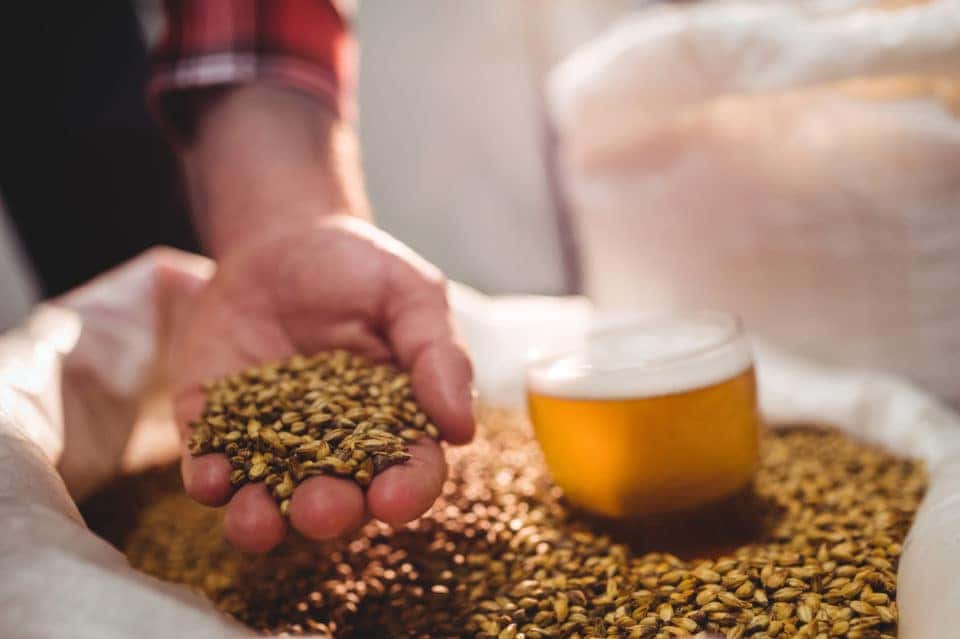 It's the weekend and you can't wait to get your hands on a delicious, ice-cold beer. You won't have to wait for long when you choose to go to one of these truly great breweries in the Tysons Corner area. Craft brewing is all the rage these days, and that results in some of the best-tasting beer you've ever had. Check out all your options at these breweries and then get together with family or friends to try them all. You're sure to have a great time without having to venture far from home.
Tysons Biergarten
Do you want to experience a traditional German vibe when you go to a brewery near you? Then you have to check out Tysons Biergarten. This brewery serves mostly IPAs, so it's the perfect place to go if you love that hoppy flavor of the richest beers. Inside, you'll find a small stage that sometimes has bands playing on it; it's so much fun to listen to great music while you sip away at your beer. During warmer months, you can venture to the outside area where there are plenty of picnic tables for you to sit down at and enjoy time with your friends.
Caboose Brewing
You'll have a brewery experience to remember when you visit Caboose Brewing. It has an amazing atmosphere that's very open and inviting. In addition to all the beers this place offers, you can also eat here. That's right: You can fill up while you're enjoying your favorite drinks. Here's a tip: try the braised Virginian pork belly. You can't go wrong with this dish, and it pairs really well with a variety of the beers this brewery has on tap.
Clarity
Clarity is a restaurant and beer and wine bar, so it's the perfect place to go if you want a bite to eat while you drink. The food here is absolutely amazing and pairs very well with the drinks on offer. You have to check out the beer selection here, as it is extensive. But what if beer isn't your thing? No problem: You can also have a taste of the many available wines. No matter what you order, you're sure to leave happy and full.
You have to try all of the breweries in the Tysons Corner area, but you're going to need a great vehicle to get you from one to the next. Take a look at everything we have to offer at Maserati of Tysons in Vienna, Virginia