Tire Service Near Vienna, VA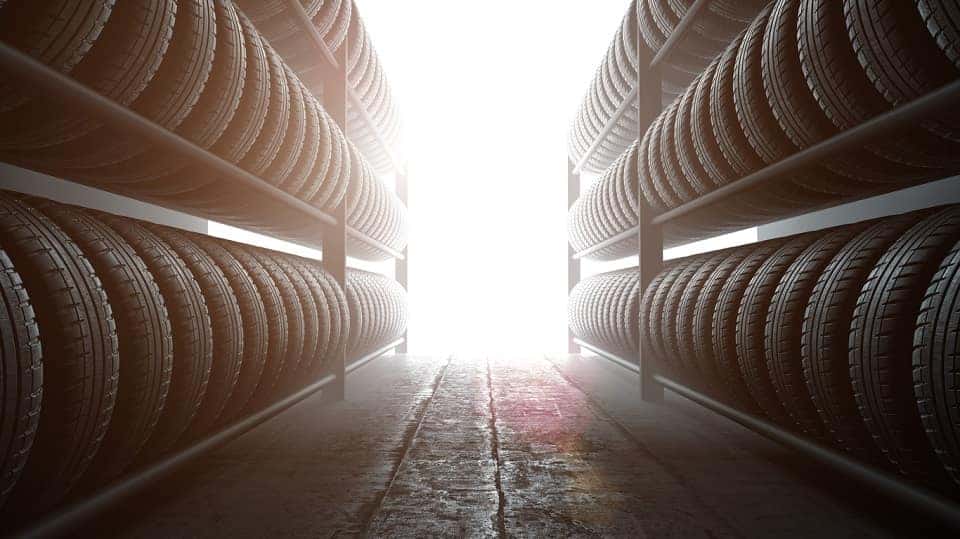 Tire Service & Replacement in Vienna, VA
If you own a Maserati, you're used to a luxurious experience on the road. When it comes to owning a sophisticated automobile, you know better than anyone how important it is to make sure it's performing in top condition. If you find that your vehicle has low tire pressure or worn-down tire tread, you know immediately that it's time for your tires to be checked out.
At Maserati of Tysons, we're here to help. We have a top-quality service department staffed by professionals who have the know-how to ensure you'll be back on the road in no time at all. We pride ourselves on our excellent service, so stop by today to take advantage of all our service department has to offer. Keep reading to see all we can do for you!
More About the Maserati of Tysons Service Department
Once you arrive to our service department, our team of experts will perform a thorough inspection of your car. We'll examine it carefully, taking note of any potential problems. If we discover an issue, we'll inform you immediately and discuss your options with you. If it's decided that you need a tire repair or a tire replacement, we'll quickly get started.
At our service department, we take the time to make your experience pleasant. While you're waiting on service, feel free to sit back and relax in our lounge. If you'd rather browse our selection of vehicles, feel free. Who knows – you might find the car of your dreams.
We know your time is important, so if you'd rather schedule a service, feel free! You can schedule a service appointment on our site. Simply select the date and time that works best for you. We look forward to getting your vehicle back in tip-top shape.
Tire Specials at Maserati of Tysons
On top of our extraordinary service, we offer a variety of service specials. We don't believe that routine maintenance and repairs should cost an arm and a leg. That's why we happily offer many ways for you to save. The catch? Our deals are only for a limited time. The savings you see on our site today could be gone tomorrow, so if you're in need of service, stop by today. Don't wait!
Maserati of Tysons is conveniently located at 8448 Leesburg Pike Unit B, Vienna, VA 22182. For those of you who live in the Reston, Fairfax, and Arlington areas, we're only a short drive away. Once you arrive, our friendly and knowledgeable employees will be more than happy to take a look at your ride and assist you in any way.
If you have any questions, don't hesitate to contact us. We look forward to seeing you soon.