Put Your Dancing Shoes On For The New Year's Eve '80s Dance Party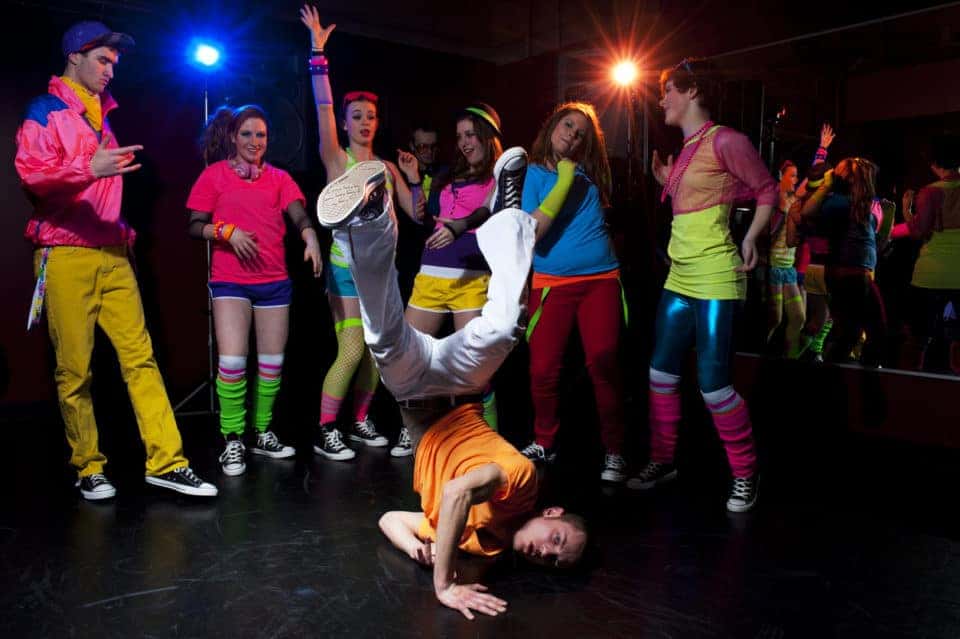 Are you looking for the very best way to spend New Year's Eve this year? If so, you may be looking into the different parties around town. But if you want to go to one of the most exciting parties of the year, then you have to head to the New Year's Eve '80s Dance Party! As you go into a new decade, celebrate one from years past with the best music and dancing around. It's going to be a ton of fun, so grab your closest friends and make plans to go out to this party – it's not an event that you will want to miss.
The Details
Of course, you know this party is going to take place on New Year's Eve, so make sure you're there on Tuesday, Dec. 31. The party will begin at 8 p.m., and it will keep going until 1 a.m. Make sure you don't wait too long to get there. There's going to be so much going on, and you don't want to miss a single second of the action.
Now, you need to think about purchasing your tickets as soon as possible because you don't want this party to sell out. General admission tickets are $35, and premier plus tickets cost $40. Choose whichever ticket allows you to have the kind of experience you want out of this event.
Dress Like It's the '80s
Remember how fun the decade of the '80s was? Even if you weren't alive during that time, you probably still think of it as an era of bright colors, fun fashion, and over-the-top outfits. And since this is an '80s party, it's the perfect time to pull out all of your favorite '80s-style clothes. Whoever has the very best outfit will get a prize, so you want to try your hardest.
You might also like: Dive Into History At Vienna's Little Library
What Else to Expect
Wondering what else to expect from this event? Naturally, you can expect for '80s music to be blasting all night. Get out on the dance floor and show the other guests what you can do. You'll also receive gift bags filled with glow sticks and other fun objects to help you celebrate your New Year's Eve in style. Don't forget about all the food and beverages. Since there's going to be so much to do there, you won't even notice it's the new year until the clock strikes midnight.
This is shaping up to be an exciting event, so you'll want to get your tickets as soon as possible.